TaaS Development
Team as a Service (TaaS) is a committed team made up of different specialists who are hired to support product development and other digital transformation initiatives. Through the course of its life cycle, this continual partnership between an organization and a team can be extremely beneficial.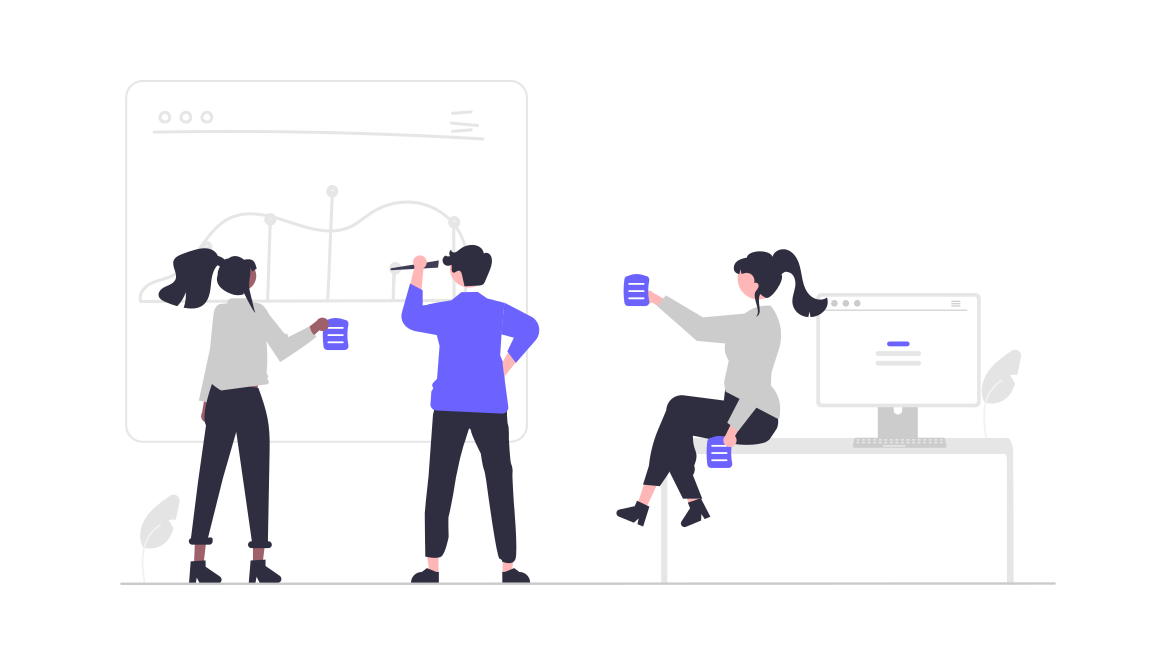 Benefits

of TaaS development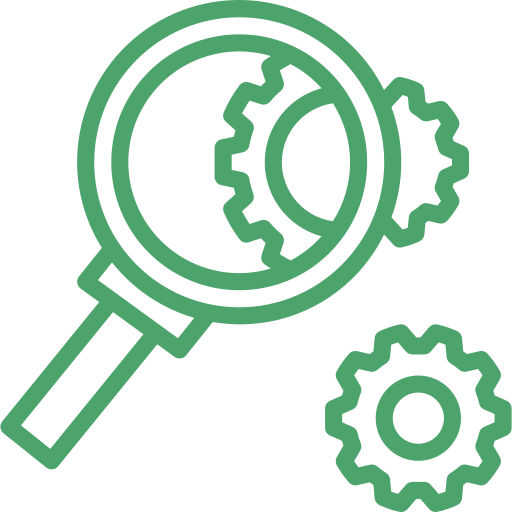 Long-term collaboration for large projects
When you struggle to visualize the outcome and cannot exactly list out the requirements, TaaS will provide you the flexibility to make modifications as you go along and to adapt the project to your company's needs.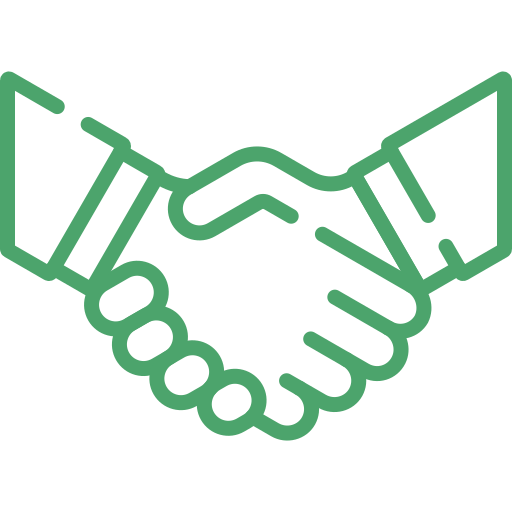 Continuous development
Only a reliable team can help a business fulfill its long-term goal. An understanding of requirements in order to achieve the desired output is necessary for continuous development.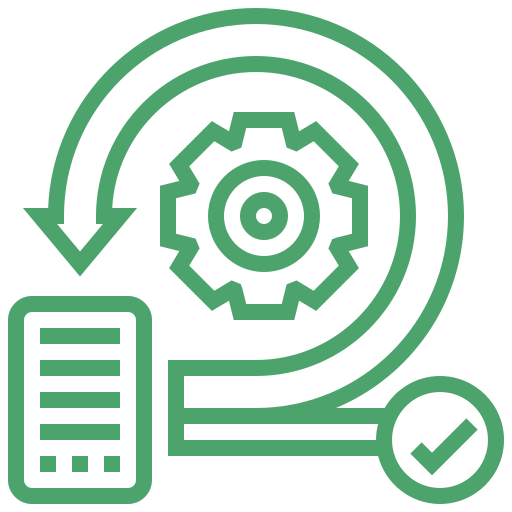 Project management on-site
As a stakeholder, you supervise the work and communicate with the team frequently to keep ongoing control over the development of solutions. However, the team provider handles every aspect of the work process.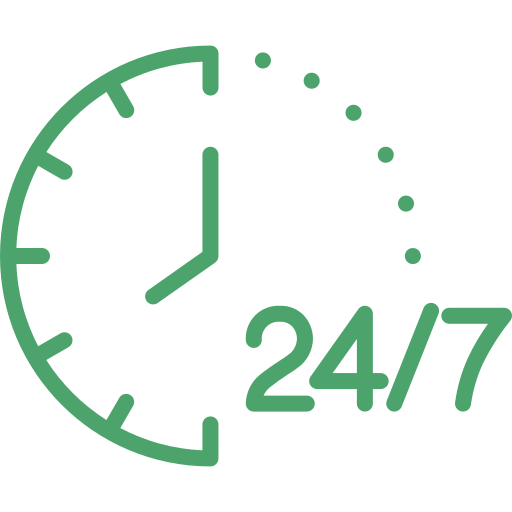 Quick expansion of the in-house team
With TaaS, you can have all hands on deck. Even if your in-house experts cannot cover a specific area you require, with TaaS it will now be possible.
How we do it?
1
Analyzing Your Requirements
We start by sending over our team to talk to you to get a clear picture of your product or business. Based on our initial interactions, we prepare a minimal Product Requirements Document.
2
Creating Your Remote Team
We carefully assess the requirements and hand-pick the members best fit for your project to create a dedicated team. This standalone team will work on your project from start to the finish under the supervision of a Team Manager.
3
Initiating Onboarding Sessions
Our screening process includes in-depth interviews that allow us to glean insightful information about the applicants' technical and communication prowess, as well as their industrial acumen.
4
Maintain Constant Communication
It is the responsibility of our TaaS manager to keep you well informed of the progress made in the onboarding process. We maintain seamless communication and give you every little detail.
5
SCRUM Development
Your team will follow SCRUM methodology and work on the product following a roadmap and plan. SCRUM is one of the most popular development frameworks used all over the world. Every week or two, your product will have new features, well-tested and deployed for your review.
6
Delivery and Support
After development, the DevOps Engineer of your team will deploy the product to necessary places (cloud services, app stores, web). Even after deployment and delivery of the product, your product will need enhancements and bug fixes.