Launch Your Startup's Product with Us
We have the right team and experience to help you build a scalabale product on Mobile and Web. With our innovative Team as a Service (TaaS) model, we can deliver you a continuous and uninterrupted experience of having your own team to build the product for you. We have helped and are working with several startups and clients with this model. We could be working together next, just let us know!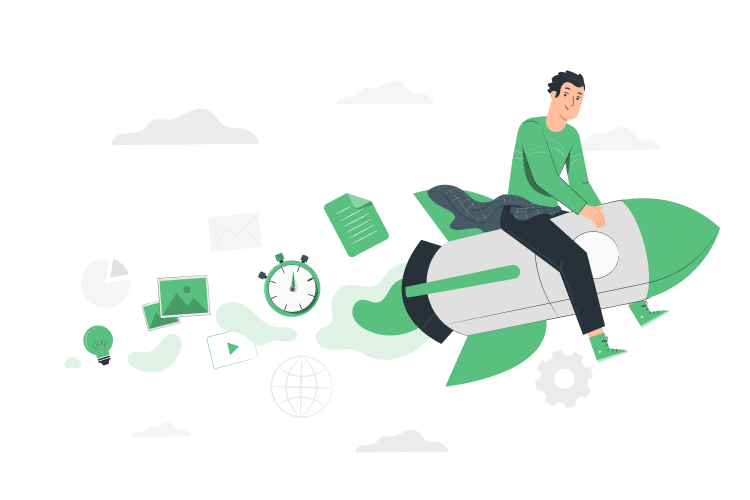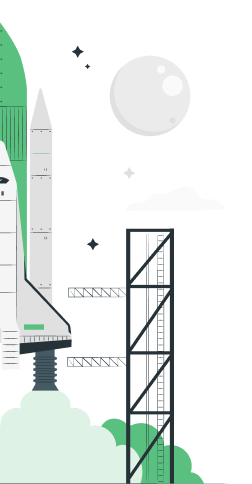 5+ Years.... And,
150+
Mobile Apps Published
3+
SaaS Platforms Launched
Build & Manage Your Own Customized Team
Remotely
At Susankya Tech, we've the right mix of curated talents and experts who can be assembled to match your needs exactly to work with you as a team. This model is generally called as Team as a Service (TaaS) and it has resulted into greater ROI and lesser time-to-market.
In addition, you can quickly eliminate the hassle of hiring and complex staff management, as the Team as a Service (TaaS) enables you to quickly "plug in" new members, have your work assigned and done, and then "unplug" the team.
At the heart of this model lies a strong communication channel wherein a TaaS manager always keeps in touch and works with you to ensure your requirements and messages are clear across each individual.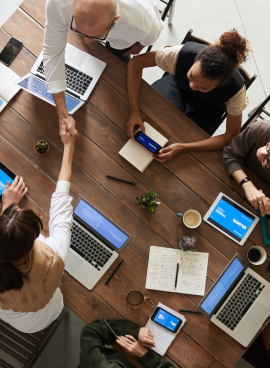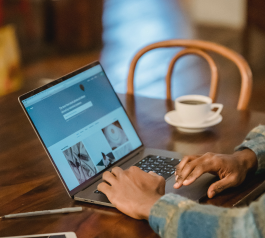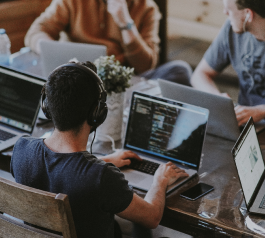 Our Clients
We have helped startups and companies like yours to build their product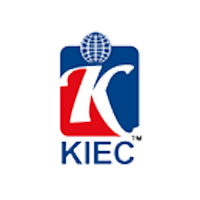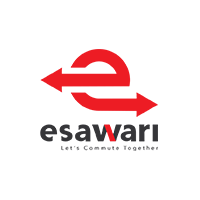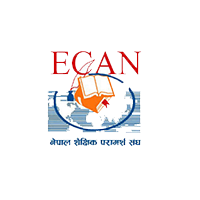 Tech Stack
Technologies We Use

Mobile App Development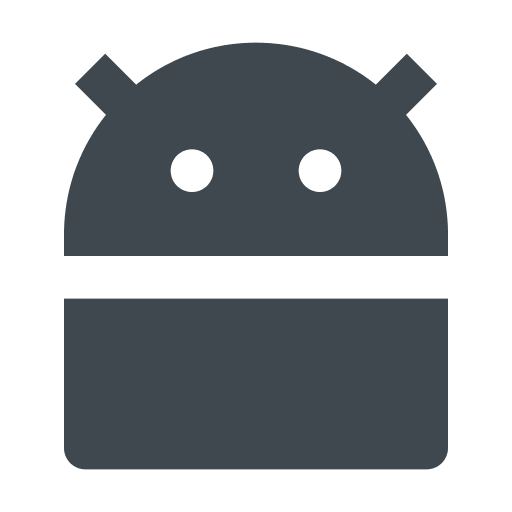 Android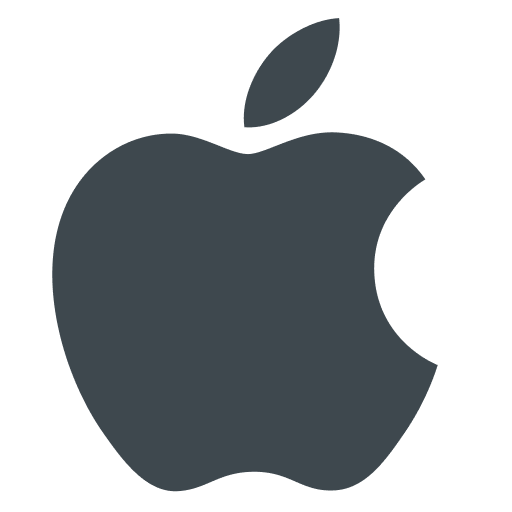 iOS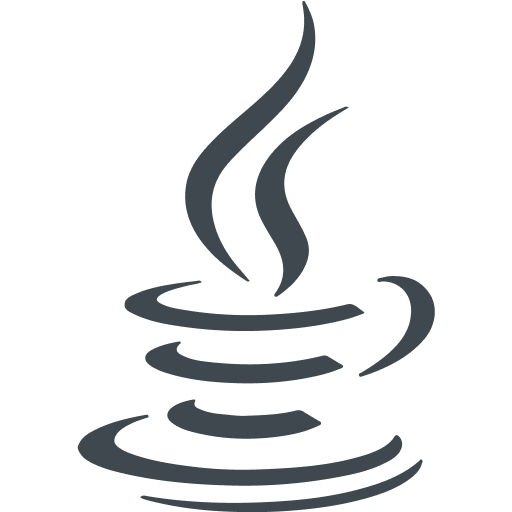 Java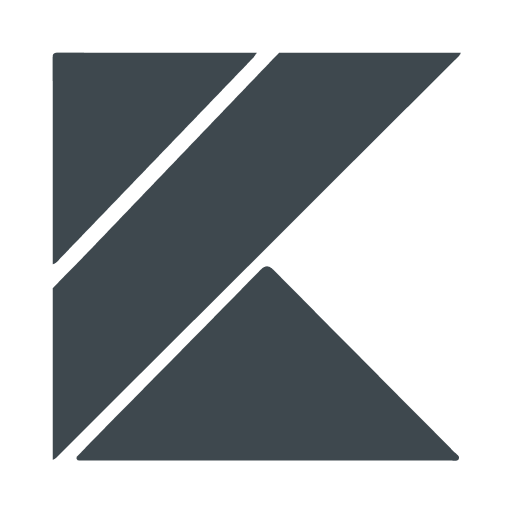 Kotlin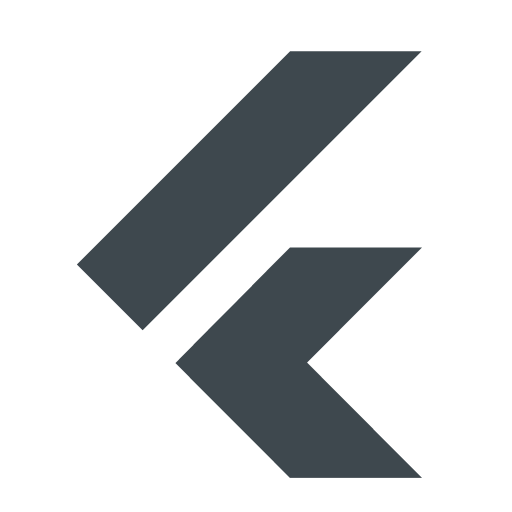 Flutter

Front-end Web Development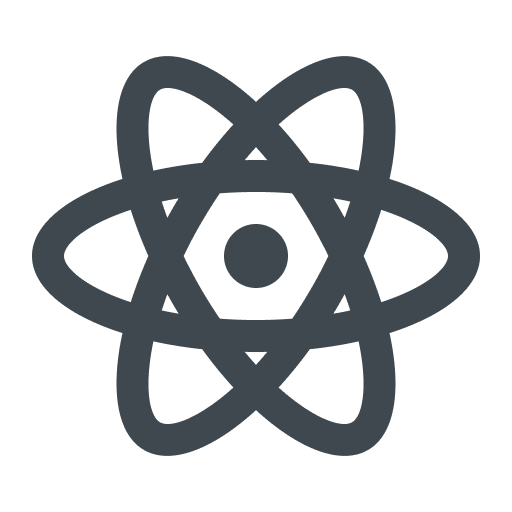 ReactJS/Next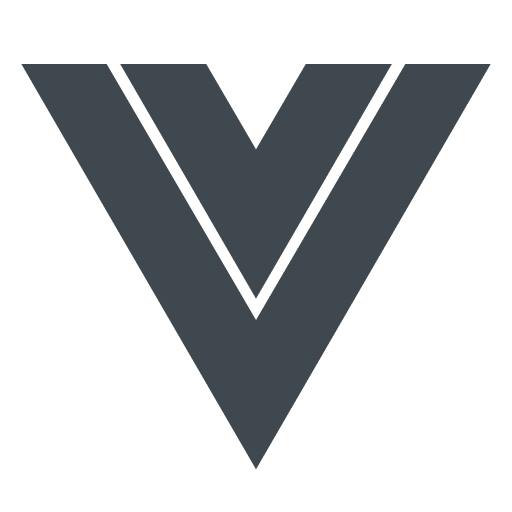 VueJS/Nuxt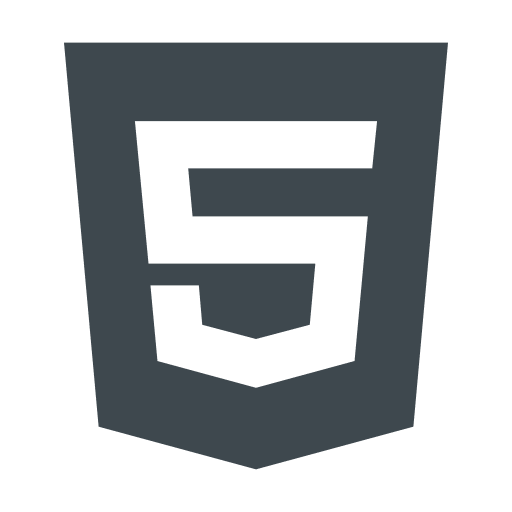 HTML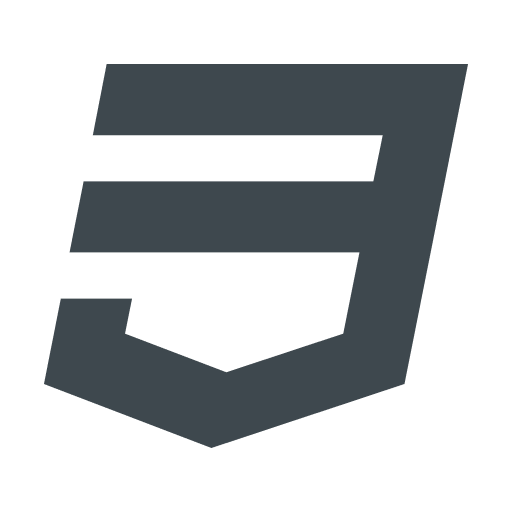 CSS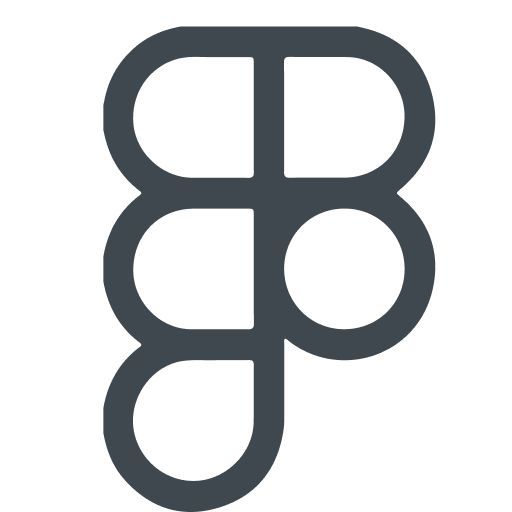 Figma

Back-end Development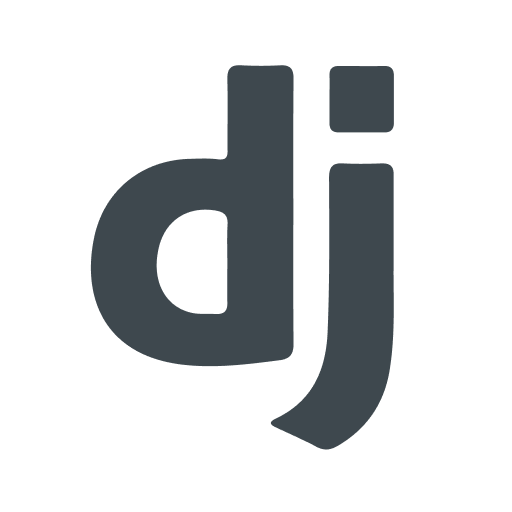 Django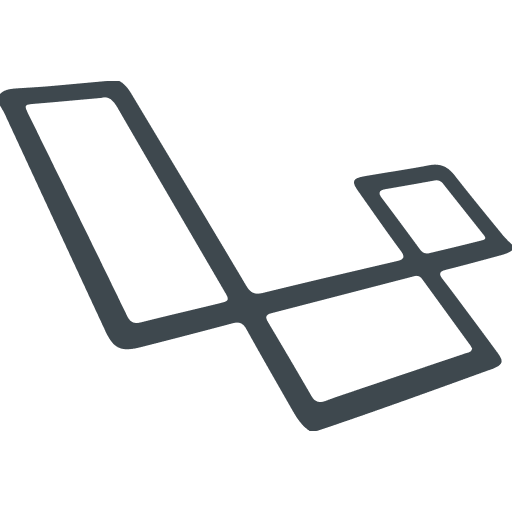 Laravel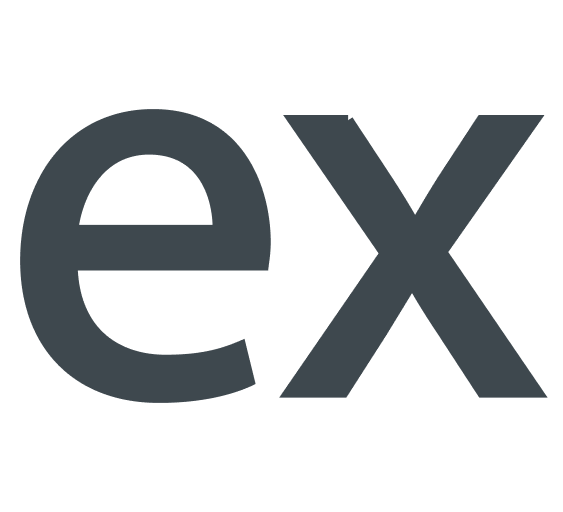 Express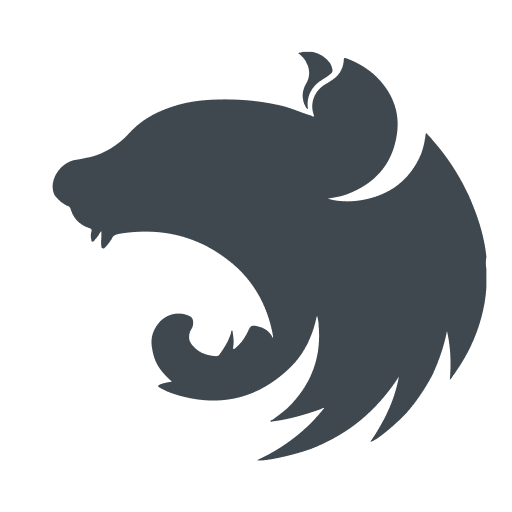 Nest

Database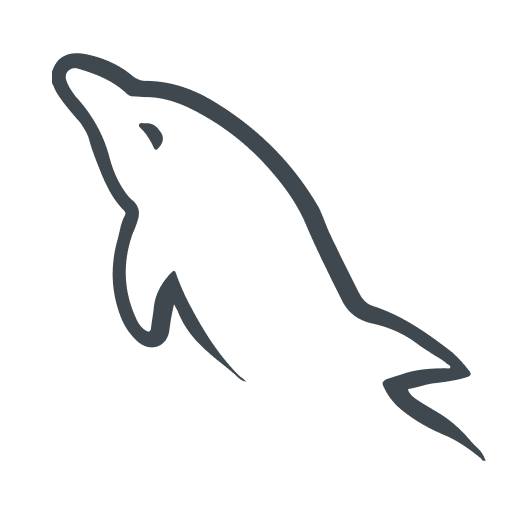 MySQL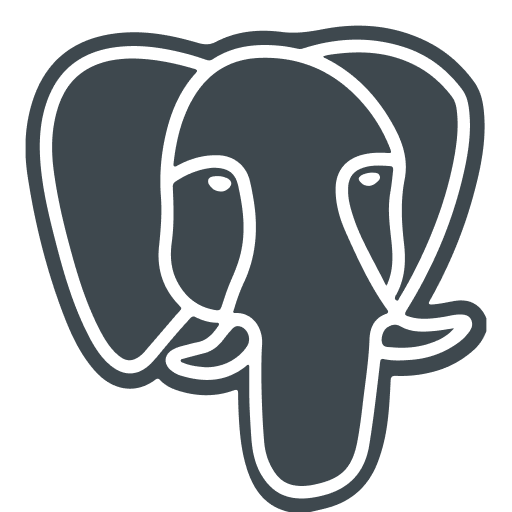 PostgreSQL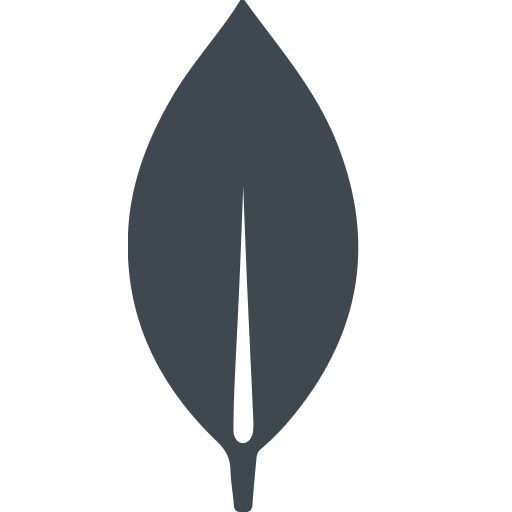 MongoDB

DevOps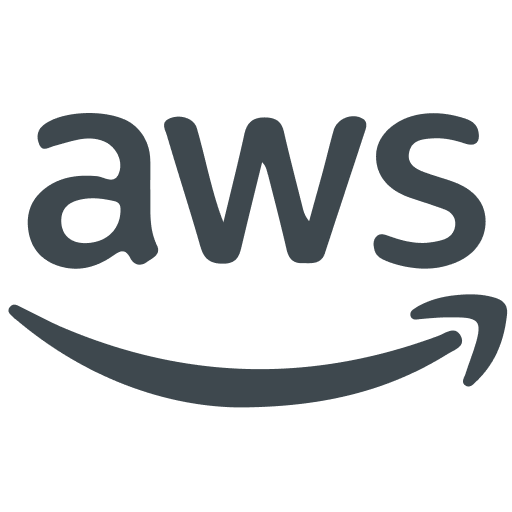 Amazon Web Services (AWS)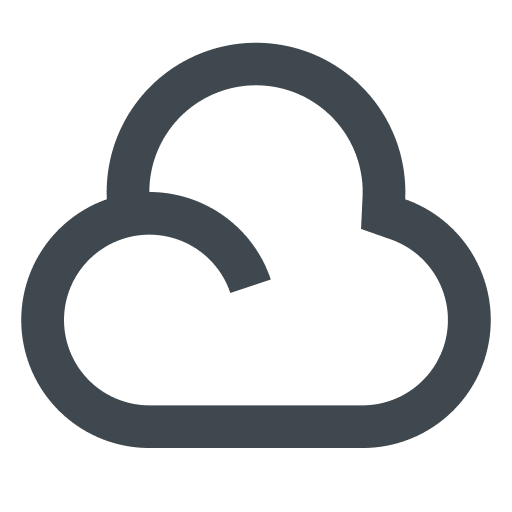 Google Cloud Platform (GCP)