SaaS Development
The building of cloud-based apps is known as SaaS development. It involves the production of documentation as well as design, development, testing, and server deployment.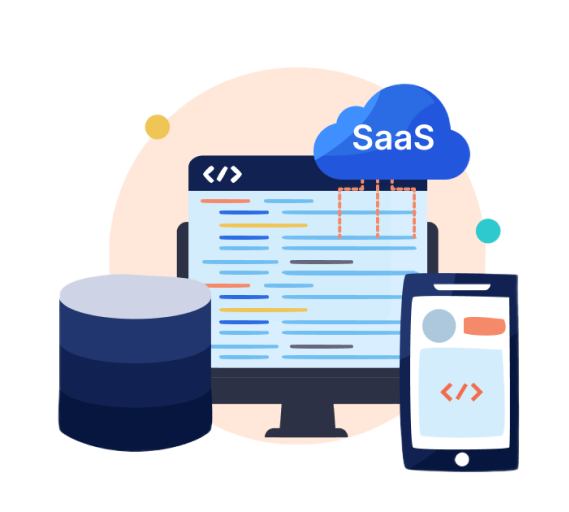 Benefits

of SaaS development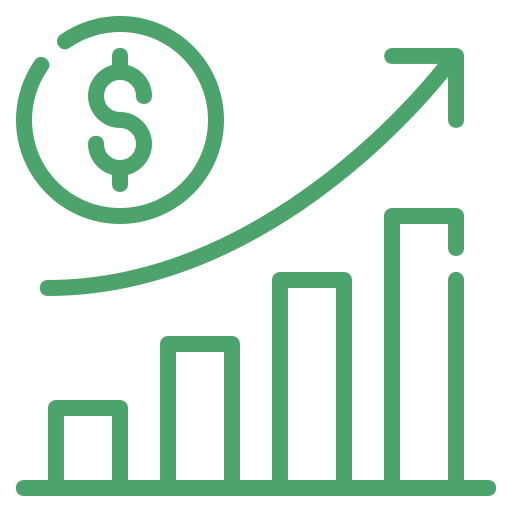 Cost effectiveness
Using SaaS development, you will save application and engineering costs.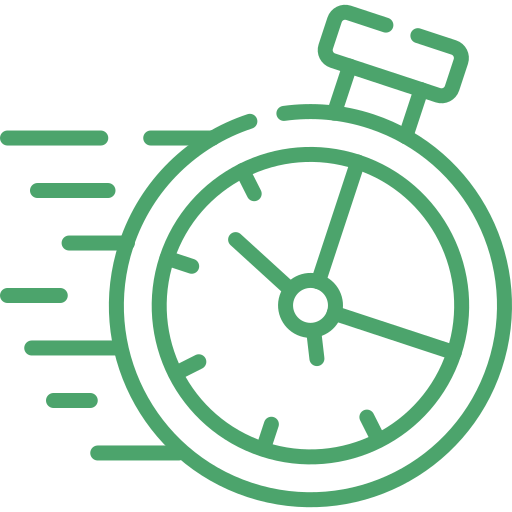 Fast product delivery
SaaS has a shorter software development life cycle. This ensures prompt time to market.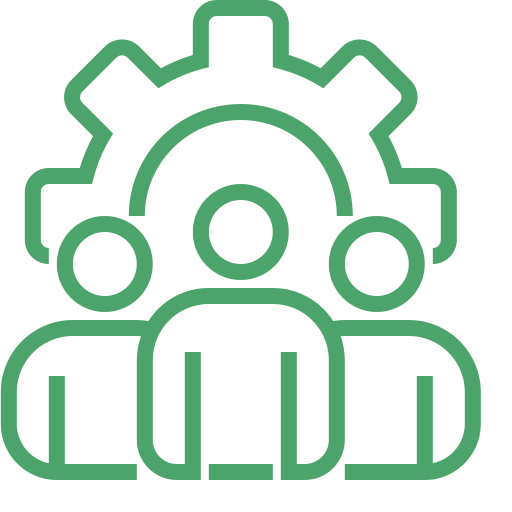 Simple management
Your application is updated and fixed by the SaaS provider so management of applications are easy and simple.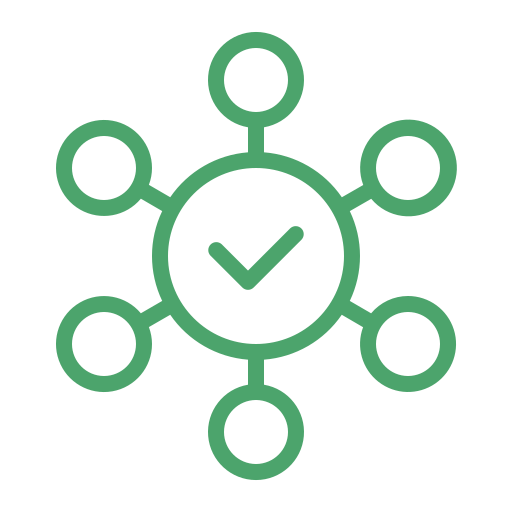 Stable application
With SaaS you can operate at the maximum level. SaaS includes multi-tenant and single-tenant architecture.
How we do it?
1
SaaS App Design
We create one-of-a-kind beautiful UX and UI designs that will help you stand out from the crowd.
2
Multi-tenant SaaS Architecture
The multi-tenant architecture will make your solution scalable and ensure that it can withstand peak loads while remaining available.
3
SaaS development consulting
Allow us to transform your idea into an existing product and guide you through the development process from start to finish.
4
API development
We design, develop and integrate reliable and maintainable APIs that enhance your SaaS solution.
5
Migration SaaS
Let us help you to migrate from one service provider to another seamlessly and with zero downtime.
6
SaaS development
Leverage our years of experience in SaaS development and create a bespoke mind-blowing solution.